MY BEATS DON'T SOUND HOW I WANT THEM TO
You have great ideas for beats. The problem is that when you try and create them, something seems to go wrong, and they never end up sounding how you want them to. It can be so hard getting your music to sound like the ideas in your head.


The worst part about this is that you don't even know what you're doing wrong. It feels like you're never getting closer to making beats how you want them to, and you don't know what your beats are missing.


This is one of the most frustrating parts about making beats when you start out. You can probably relate to some of these common beatmaking problems:
❌
Adding sounds into your beat that actually sound good
❌
Picking better drum sounds, and building drum patterns
❌
Creating loops and samples from scratch on your own
❌
Building and arranging your ideas into full beats
❌
Mixing your beats so they actually sound professional


I HAVE A HARD TIME FIGURING OUT WHAT MY BEATS ARE MISSING
It can feel like no matter how much you practice, and how much time you spend making beats, your beats still don't sound anywhere near as good other producers' beats.


Trying to figuring this all out on your own is hard. It's going to take you years of practice, and making a lot of bad beats to learn what mistakes your making, and how to fix them.
I WANT TO SAVE MYSELF YEARS AND START MAKING PROFESSIONAL LEVEL BEATS!


If you feel stuck trying to figure out what your beats are missing, and you want to get them to sound a lot better sooner, then Better Beatmaker is for you. This is exactly what it's designed to do.


Better Beatmaker takes you through a 5-stage system, showing every all of the mistakes you're likely making, and how to actually do the RIGHT things when making beats. You won't be on your own anymore, you'll get the help that you need to make professional sounding beats a lot sooner.
HOW WILL BETTER BEATMAKER HELP ME?
Better Beatmaker is designed to take you through
all 5 stages of the beatmaking process
✅

Starting a Beat
✅

Building a Beat
✅

Arranging a Beat
✅

Finishing a Beat
✅

Mixing a Beat
At each stage of the process, you will be shown the most common mistakes that producers make. These are errors that can easily turn your great idea into a bad beat, and you are likely making these errors without even knowing it!


From there, once you understand what you may be doing wrong, Better Beatmaker helps you understand the ideas, techniques, and production concepts that will help you start making beats RIGHT.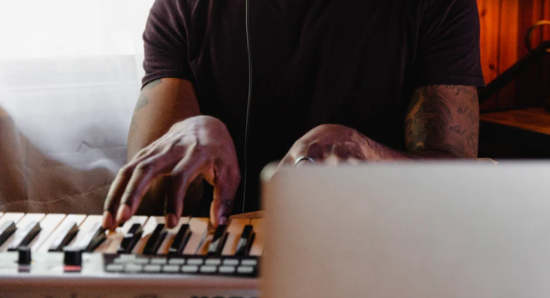 STARTING A BEAT
In this section, you will learn the RIGHT way to start a beat in the best possible way, how to start making your own loops that actually sound GOOD, and you will gain a better understanding of how to sample much better!
Here, you will learn pick the RIGHT drums and make better drum patterns, what you need to know to become great at making basslines/808 patterns for your beats, and most importantly, you will learn how to add sounds that actually FIT into your beat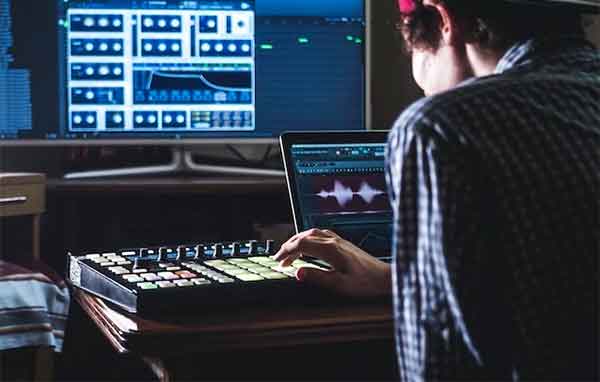 ARRANGING A BEAT
If you struggle with arranging your beat, this section is for you. There is where you will finally learn to master turning your simple loops and ideas into full beats. You will understand the fundamental arrangement techniques to improve your beats through the system that I show you in this section.
FINISHING A BEAT
Have you ever listeneed back to a beat the next day, and it's sounded awful? In this section, you will gain the ability to see what mistakes you're making in your beats after I walk you through the most common mistakes producers make, and how to troubleshoot and fix your beats!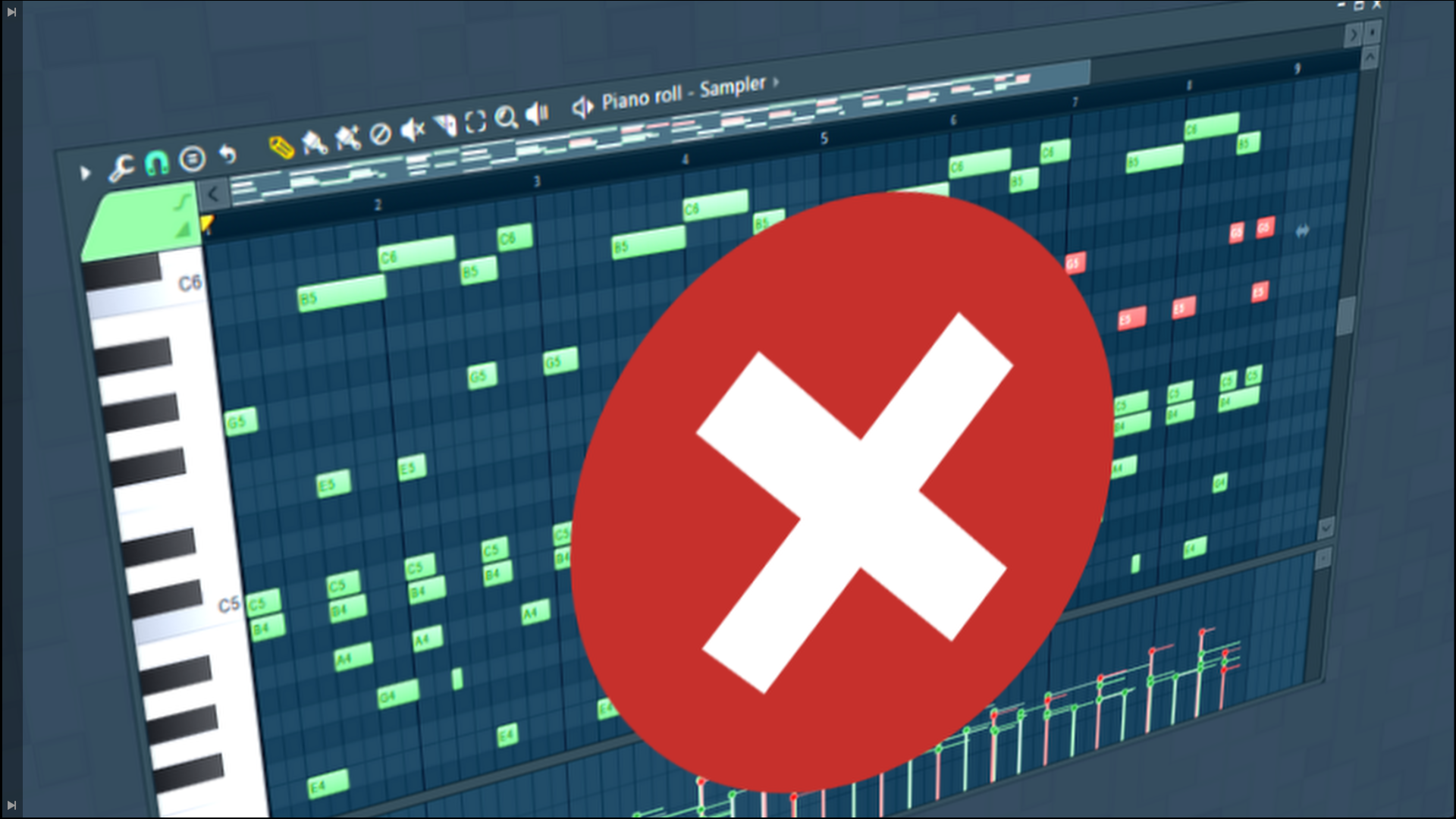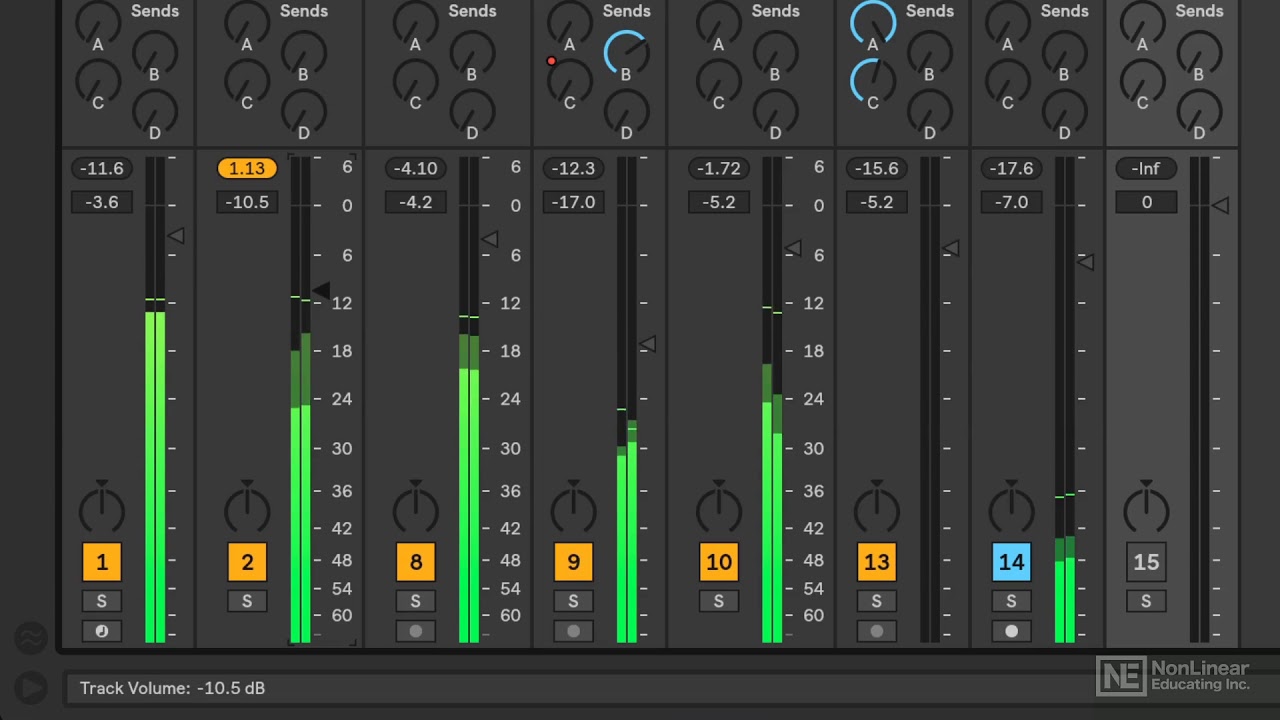 MIXING A BEAT
If you want to learn the procedure you can take to make a polished, refined sounding beat, this section will help you out. Learn the fundamentals of how to mix and master.
MARKETING A BEAT
(ADVANCED MEMBERSHIP ONLY)
Gain advice on how to get placements and work with artists, and learn what you can do in order to grow your own audience. These are crucial skills if you want to actually make money from your music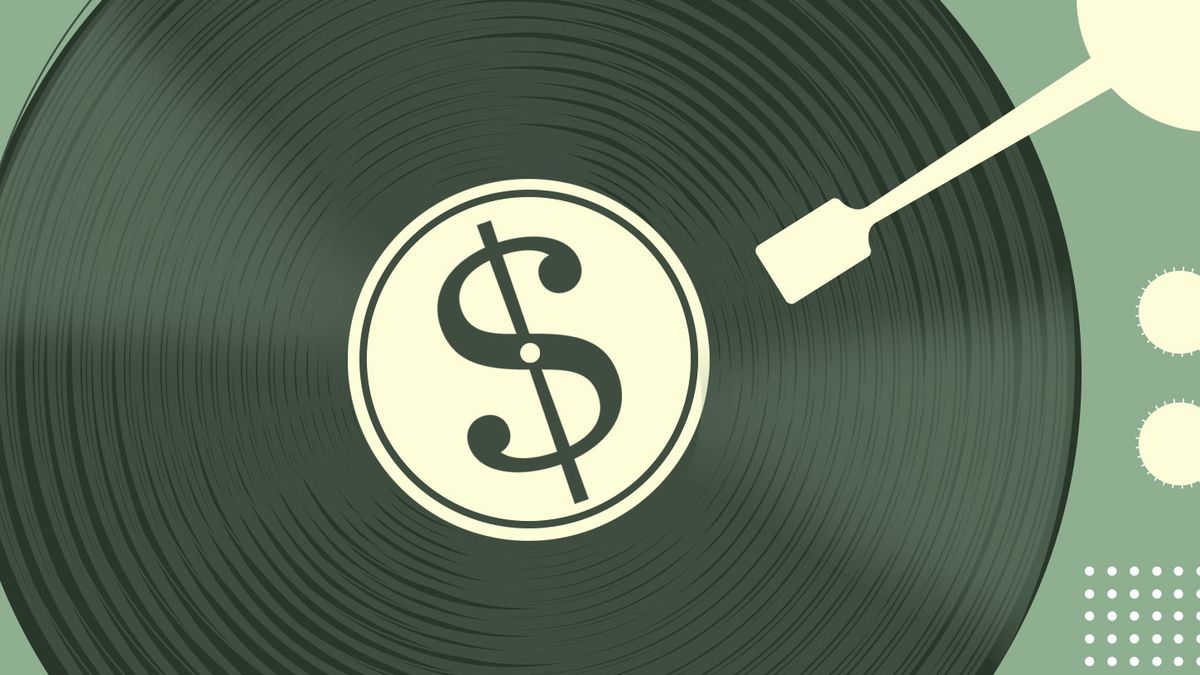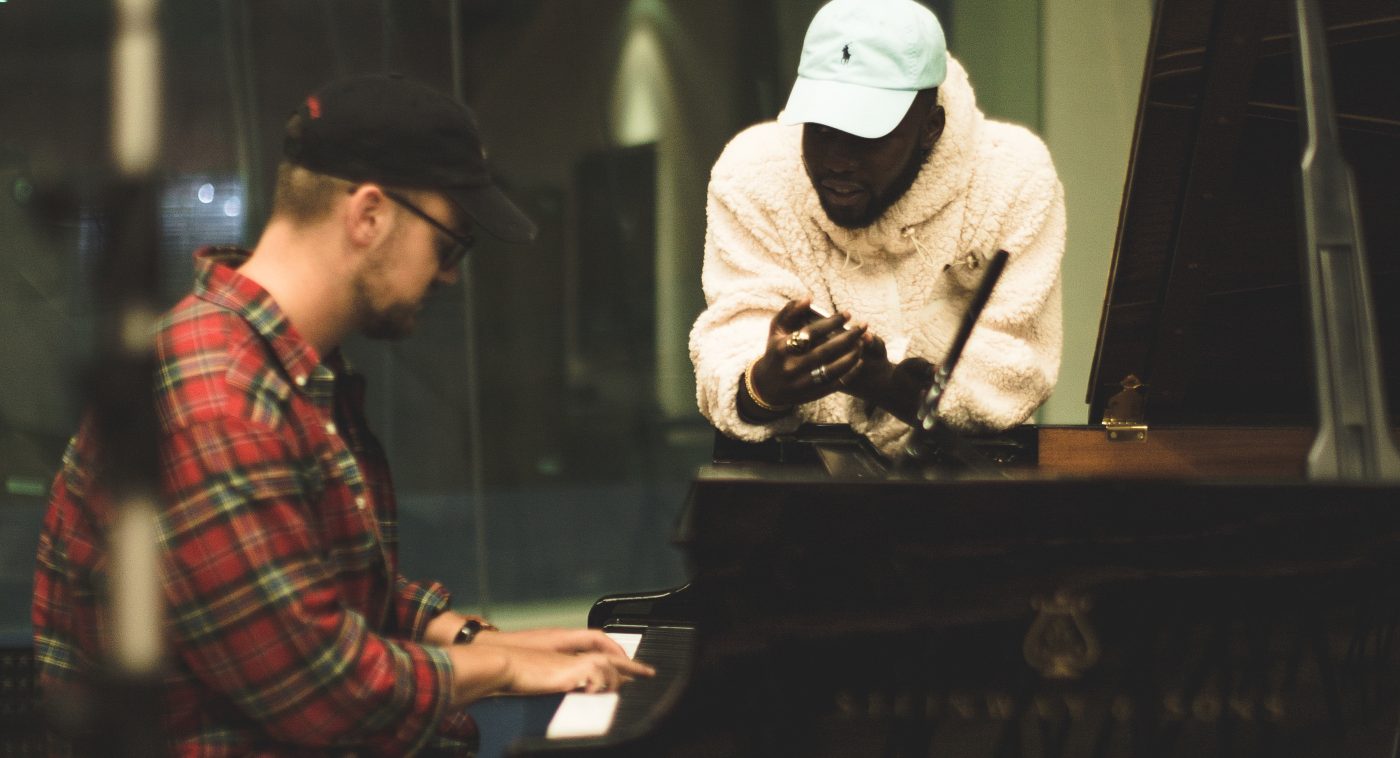 EXCLUSIVE COMMUNITY
(ADVANCED MEMBERSHIP ONLY)
Join the exclusive Better Beatmaker community, where you will be able to ask questions, get answers, post your music for feedback, and gain the opportunity to join our biweekly beat challenges, streams, and competitions!
1000+ SAMPLES
(ADVANCED MEMBERSHIP ONLY)
Those who join with the advanced membership will get access to the thousands of samples that come with the course. These would literally cost hundreds of dollars, but you will get them for free!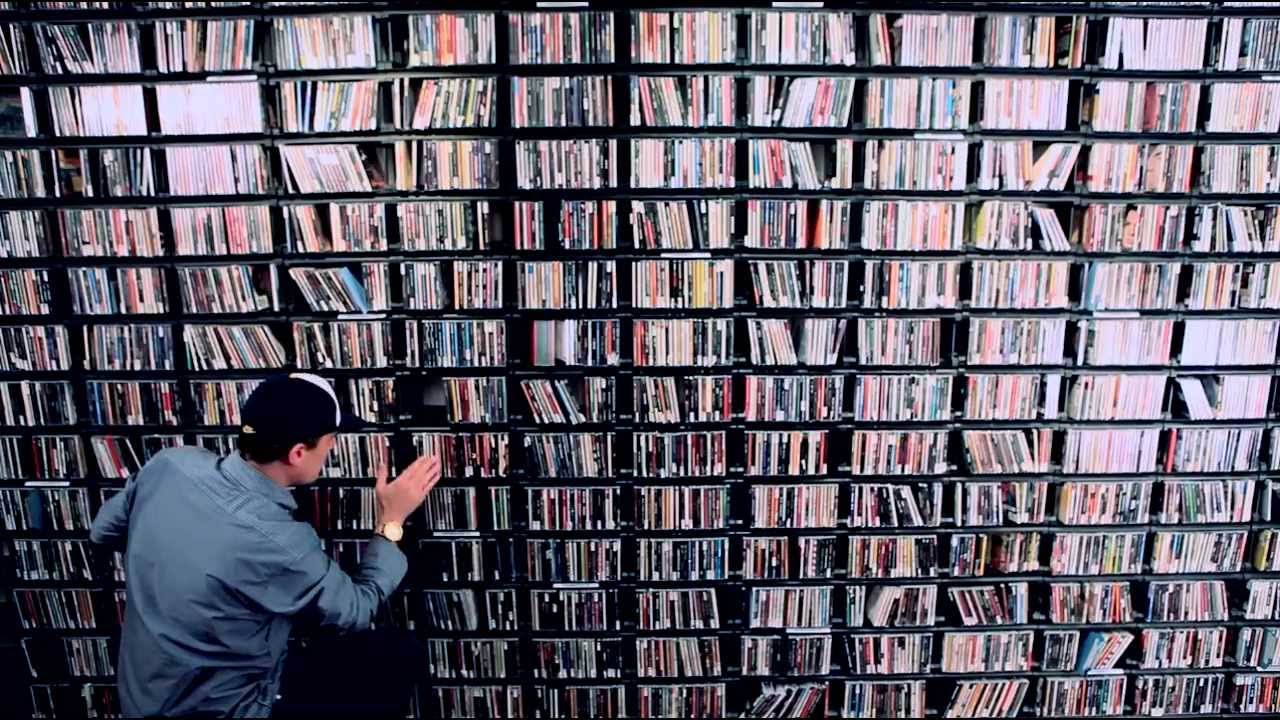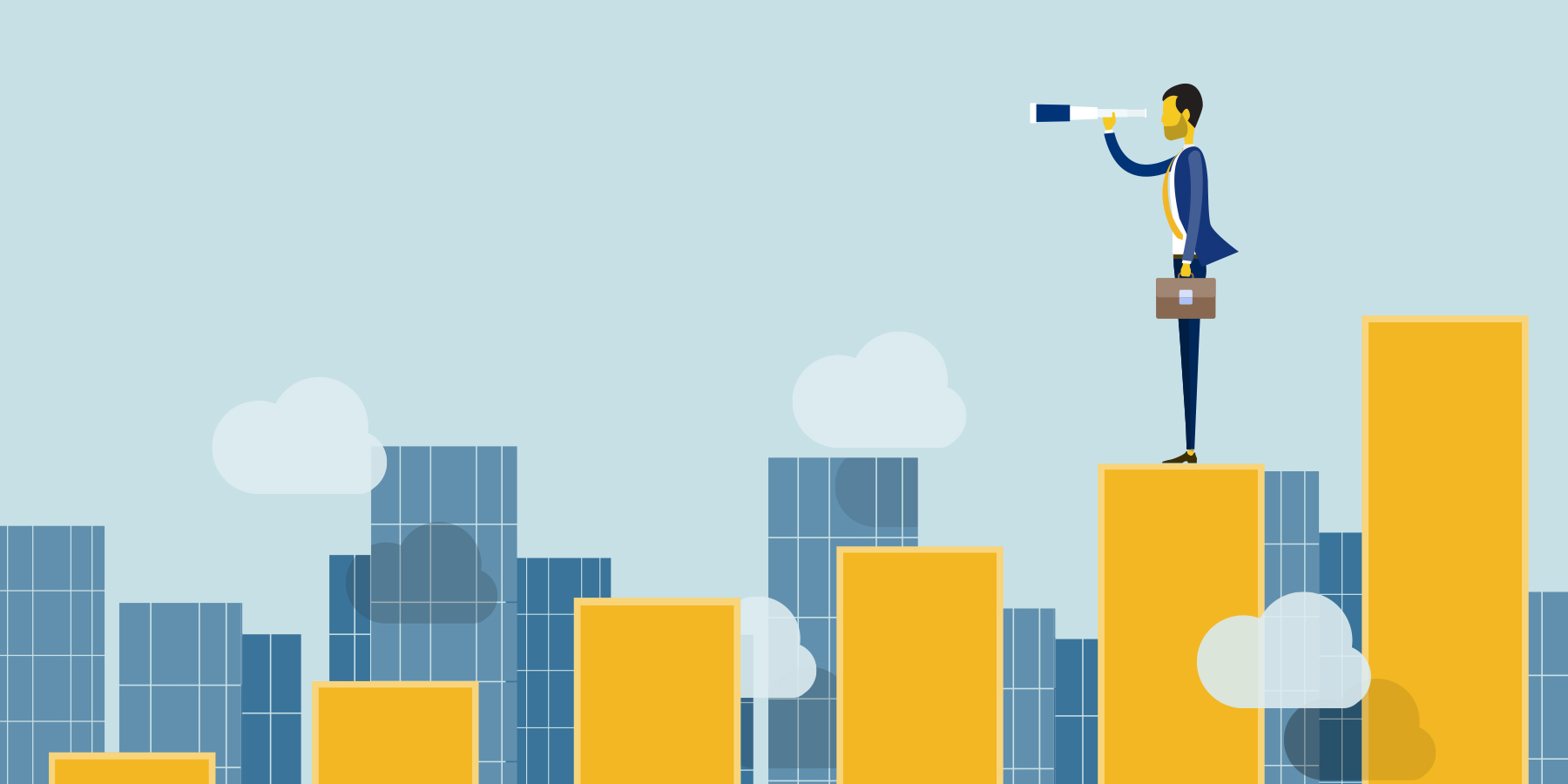 FUTURE CONTENT
(ADVANCED MEMBERSHIP ONLY)
Joining the advanced group will guarantee that you will get ALL future content. Every few months, new content is released, whether it be new samples or videos.
ADVANCED MEMBERSHIP
50 training videos (above), plus bonus videos on Marketing a Beat, Beat Breakdowns, membership to a private community, opportunity to join beatmaking challenges and competitions, SEO keyword cheatsheet (a pdf of the TOP keywords for posting 'type beats'), 1000+ loops and premium drum kits, and more!
(One-time Fee)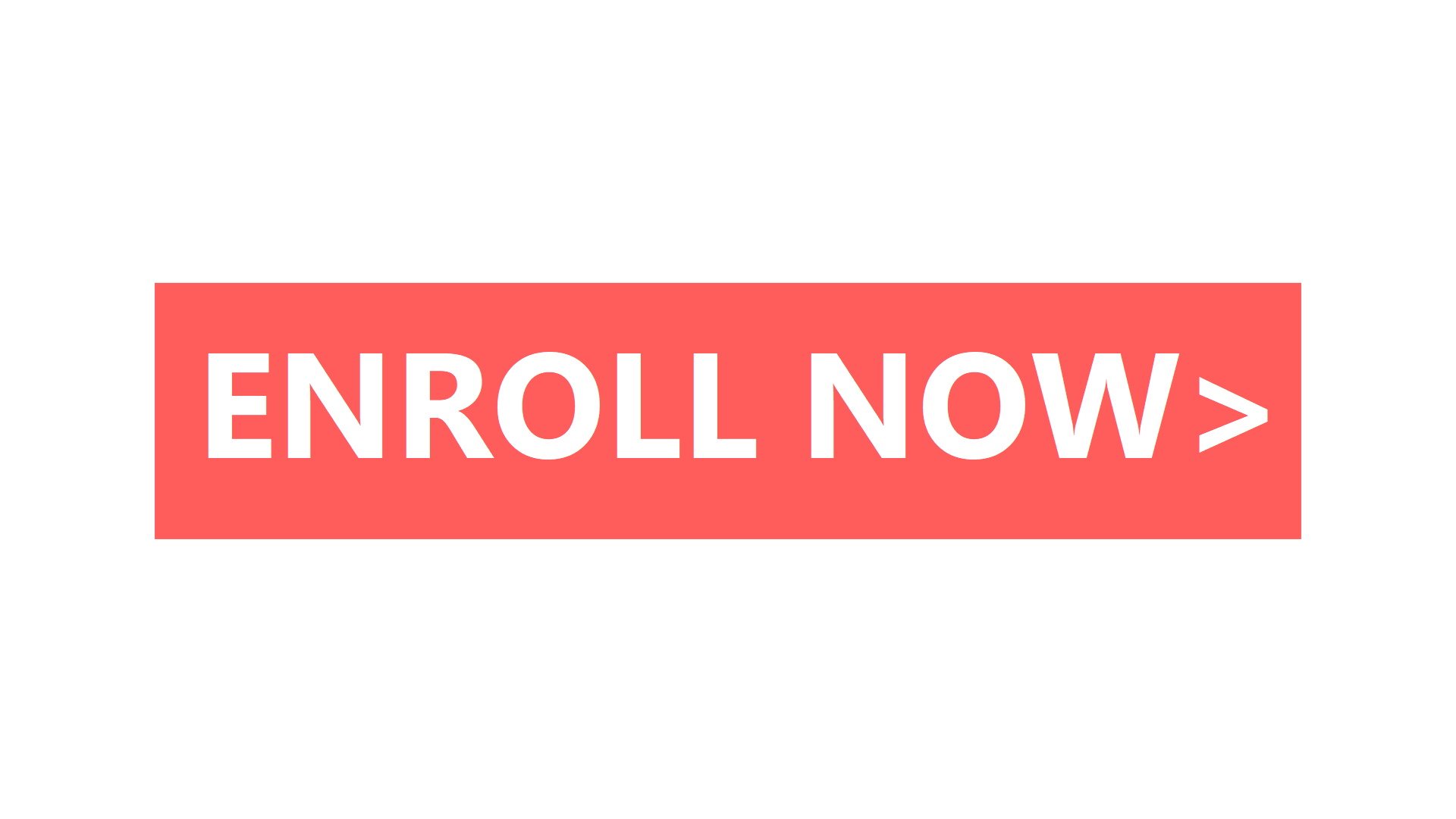 I WANT TO SEE WHAT'S INSIDE BETTER BEATMAKER
(NOTE: this is the advanced curriculum)
WHAT ARE COURSE MEMBERS SAYING?
FREQUENTLY ASKED QUESTIONS
Should I join if I don't know how to make beats at all?
I would not recommend this course if you have no prior experience. To get the most of the course, you should at least know how to use a DAW and are comfortable using plugins. The course does not teach how to use software. It's focus is on music production, and how to improve your beatmaking skills.
Do I need to know music theory?
Better Beatmaker does not include music theory at all. The primary focus is on music production. If you don't know music theory, it won't matter. You will be able to learn and understand all of the concepts, ideas and techniques taught in the course. However, if you want to learn music theory, Better Beatmaker is not the course for you.
How long will I have access to the course?
Once you join, you will have lifetime access to the course (including all future videos and samples that I will be sending out if you join the advanced membership).
What do I do if I need help?
If you have a question related to this course, email [email protected]
Can I pay with PayPal?
Yes, PayPal is an available option. On the checkout page under the "Billing Information" section, switch from the Credit Card tab to the PayPal tab.
Are the samples royalty free?
The samples are royalty free for most situations. The sample creators only ask for a royalties if the beat is sold to a signed artist on a label, or if the song ends up generating a lot of income. If you are merely just selling beats online to independent artists, the samples are considered royalty free. Feel free to reach out to me if you'd like to see the royalty agreements before joining the course.
Will I be guaranteed feedback?
As mentioned, biweekly livestreams take place where I review the course members' assignments and listen to their beats to provide feedback. The main purpose of these assignments is to hold course members accountable and challenge them to make music outside of their comfort zone. I cannot guarantee that I will be able to listen to every member's submissions.
What if I am unhappy with the course?
I want to ensure all of my course members are happy. I offer a 30-day money back guarantee. If you are unhappy with the course for any reason, let me know and I will refund your payment within 30 days.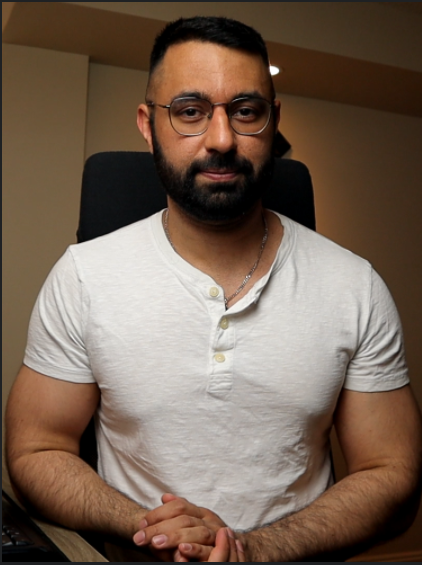 Navie D has been producing for 15+ years, has made music for world-renowned artists, top selling video games, and some of the biggest platforms and brands on the internet. His own music has also gained millions of listens on Spotify and other streaming platforms. He currently has a YouTube channel teaching music production, which has amassed thousands of subscribers and millions of views.